Junior Jumper Camp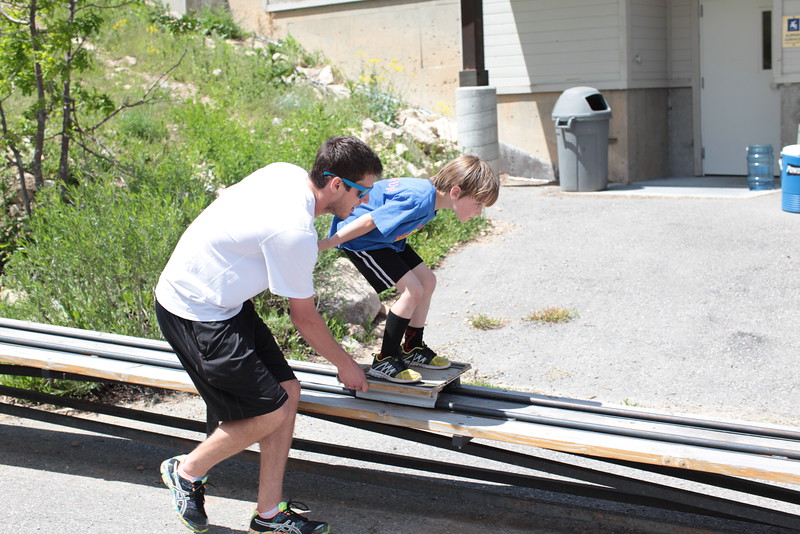 Join us for a week to help build your athletic skills in a fun and inclusive Nordic Environment. We will focus on the A, B, C'S of athletics during the morning as well as learn how to ski jump on or small Nordic jumps with our experienced coaches. Off hill activities will make use of the Olympic Park facilities and include one half-day trip to another venue. Camper must have alpine boots and a helmet.
Dates: Aug 7-11
Schedule: Mon-Fri, 8:30am-12:30pm
Ages: 7-12 years
Skill Requirement: Intermediate skiing, Independent equipment management. Recommended for new jumpers or those who have been experienced our intro programs.
Participant Maximum: 15
Cost: $330 (UOP day passes included)
*Contact Adam Loomis with questions.